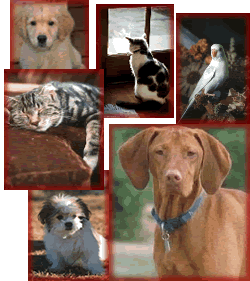 704-587-7182

Email Us!


Licensed

Insured and Bonded

Service Area
North Carolina
South Carolina

Service boundaries are created
by guidelines set by streets


ZIP Codes
28273
28277
28278
29708
29710
29715
(North of Hwy 5)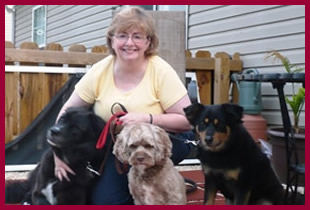 Welcome!

Thank you for considering More For Your Pet for your pet's personal care.

Whether for business or pleasure, traveling can be stressful! Knowing your pets are well cared for eases the stress and gives you peace of mind. We will come to your home depending on your pet's needs. Fresh food and water, medications if required, walks or a clean litter box are part of the many services offered. Of course, lots of love and affection are included free!

Not only do we take care of your pets but services for your home will be provided as well.

Our team has a combined experience of many years both in pet sitting & animal fields. We all enjoy the companionship of animals both personally and professionally – recognizing and understanding pets' needs and the benefits of in-home pet care. As a certified professional pet sitter Lynne, herself, is trained & a certified instructor in, pet first aid and CPR. All of her sitters are also certified in pet First aid and CPR and are ready to handle almost any situation.

We offer many services from in home pet sitting, training, and Pet Tech Petsaver Classes for owners. Please click the links to the left to find out more about all of these services.
---
To schedule a pet sit or
consultation, please call:
704-587-7182

Why use a professional pet sitter?
| | |
| --- | --- |
| | Pets are happier & healthier in their own home environment. |
| | Eliminates trauma for your pet of being left in an unfamiliar place. |
| | Eliminates the hassles of transporting your pet to and from a kennel. |
| | There is no exposure to other animals, sickness or parasites. |
| | Relatives, friends or neighbors will not be inconvenienced by your pet and the additional responsibilities. |
| | Gives you peace of mind, knowing that a professional is caring for your pet, and your house will be looked after while you're away. |